Found
3

Photographers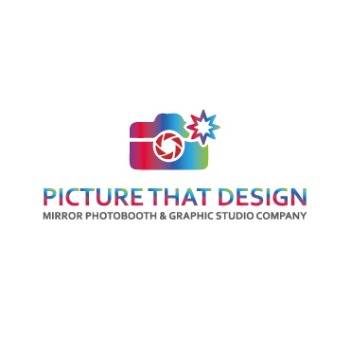 Picture That Design
Picture That Designs was created to mix creativity, technology, and an unforgettable experience for our clients.
Mechanicsville, MD, United States
View Profile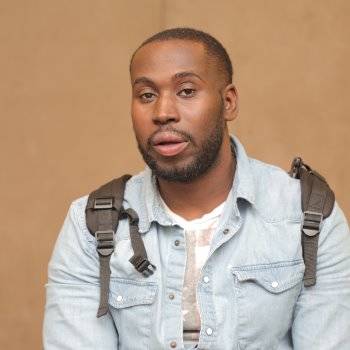 clayton weber production
Hello and thank you for viewing my actual profile on gigspot. My name is weber and I'm an event photographer located in the Philadelphia ...
delaware county, pa, us, 19082
View Profile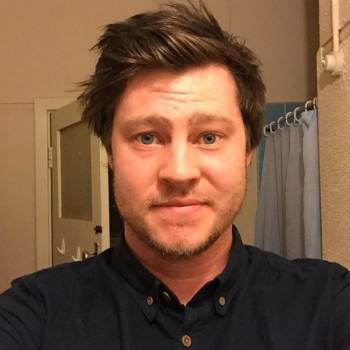 KyeBenjamin
I am a passionate music photographer and aspiring photo journalist in the Perth area who specialises in live music photography and music ...
Perth, Western Australia, Australia
View Profile